Members Of Made In Britain
Shelters4Less Are Members of The Made In Britain Organisation
Made in Britain brings together the British manufacturing community, united with the use of the registered collective mark, which you can see displayed on various ranges which we manufacture ourselves in Poole, Dorset. The mark is protected and can only be used by members of Made in Britain that meet the strict criteria set to guarantee the products on offer are manufactured to the very highest standards in Britain.
For more information visit https://www.madeinbritain.org/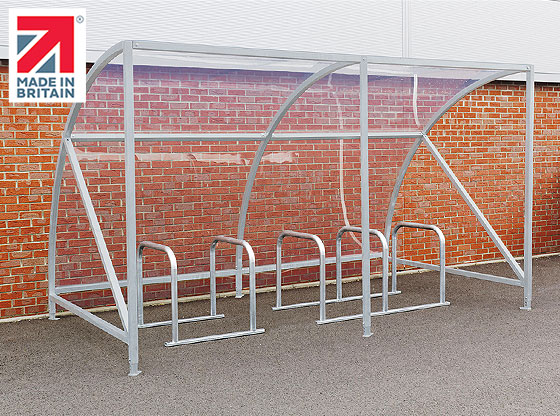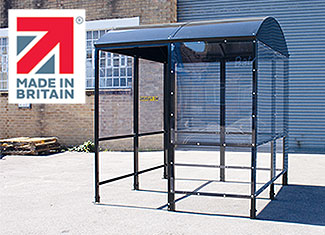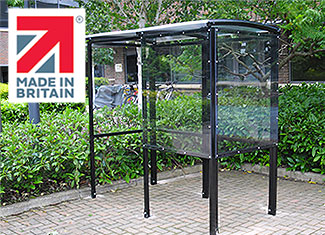 Ashburn
- From your Internet address
- Use precise location
© 2021. shelters4less.co.uk - Value Products Ltd. Registration Number: 03038023. VAT Number: GB 927 4801 12.